Informed Consent
Remember that everyone's background is different — everyone has different beliefs, experiences, and understanding which will change how they think and act throughout the pregnancy journey.
The context and manner in which prenatal screening is presented to prospective parents, including the language used, has the potential to enable or compromise free and fully informed choice.
It's important you provide your patients with clear, non-biased, evidence-based information. Make yourself available to answer any follow-up questions they may have and seek resources you can send them home with for follow-up reading.
FACT SHEET – Health Care Professionals – The Importance of Impartial Communication
Informed Consent Resources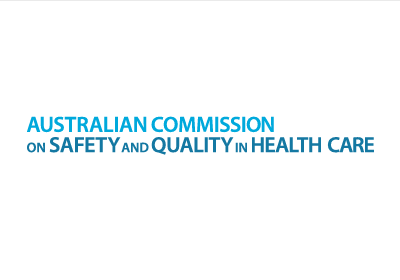 Informed Consent
Australian Commission on Safety and Quality in Health Care
Ensuring informed consent is properly obtained is a legal, ethical and professional requirement on the part of all treating health professionals and supports person-centred care.
View Fact Sheet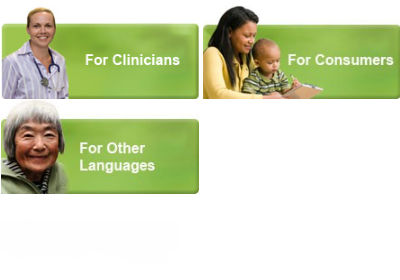 Informed Consent
Queensland Health – Queensland Government
Informed consent is an integral component of the provision of quality, patient-centred healthcare. Queensland Health is committed to providing support to their clinicians and patients in the area of informed consent by offering a comprehensive, relevant suite of consent documents.
View Site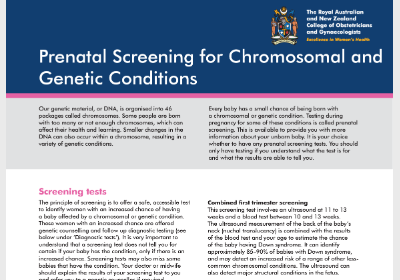 Informed Consent
RANZCOG guidelines for prenatal screening and diagnosis of chromosomal and genetic abnormalities
"Every baby has a small chance of having a chromosomal or genetic condition. Prenatal screening for some chromosomal and genetic conditions is offered during pregnancy to provide the woman with more information about her unborn baby. All such testing should be voluntary and only undertaken when the woman has been informed about the nature of the screening test, the possible results, and the options available to her."
View Document