We're here to support you
People often contact our service to better understand their screening results. We can offer non-directive counselling, information and support through this process.
We can also assist you with understanding more about a diagnosis of Down syndrome and provide information on options available if you are undecided about continuing with the pregnancy.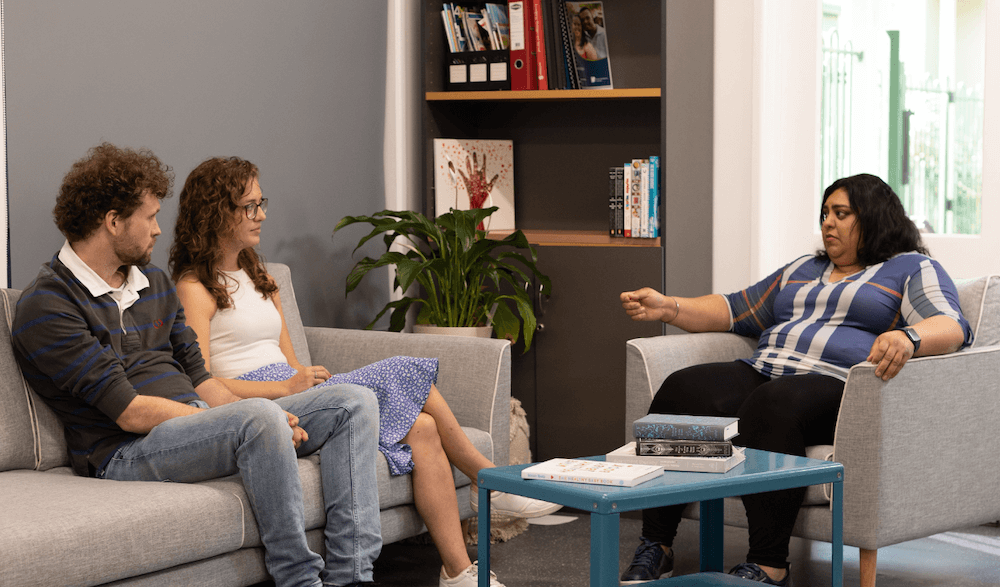 Down Syndrome Queensland's support service is available for any prospective parent, health care professional, community service, carer or family members supporting someone who has received unexpected news about their pregnancy. Please complete the form below, or contact us on (07) 3356 6655 and ask for the Early Years Officer or email prenatal@downsyndromeqld.org.au .
If you are outside of Queensland, details of your local State or Territory Down syndrome association and the support they can provide is available here: Prenatal Services – Down Syndrome Australia.
Make a referral for support
Please select which applies to you