It's Your Choice
Doctors, nurses, and other healthcare practitioners usually need your consent before they examine or treat you. It's important you have sufficient information to understand the proposed treatment or procedure and to make the appropriate decision about whether to proceed or not. Prenatal screening and diagnostic tests each have their own pros and cons that should be understood before you give consent.
Remember, prenatal screening is your choice.
Get Support
Have you received unexpected news following prenatal screening or simply need advice about your options?
Support through the Down Syndrome Queensland support service is available for any prospective parent, healthcare professional, community service, carer or family members supporting someone who has received unexpected news about their pregnancy.
Contact Us
Queensland Health Resources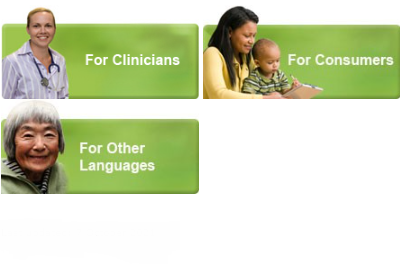 Your Choices
Queensland Health – Queensland Government
Informed consent is an integral component of the provision of quality, patient-centred healthcare. Queensland Health is committed to providing support to their clinicians and patients in the area of informed consent by offering a comprehensive, relevant suite of consent documents.
Visit Site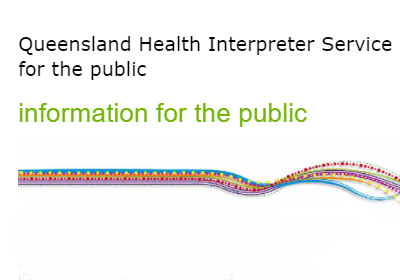 Your Choices
Multicultural Information - Queensland Health
It's important for patients to understand their rights and to understand the healthcare information shared with them fully. This site explains interpreter support available for Queensland Health patients.
Visit Site
Australian Commission Resources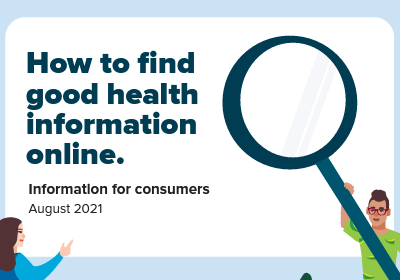 Your Choices
Australian Commission on Safety and Quality in Health Care
Good health information can help you make informed decisions. Relying on incorrect information can put you at risk and be harmful to your health.
View Booklet