Links to Further Support and Forums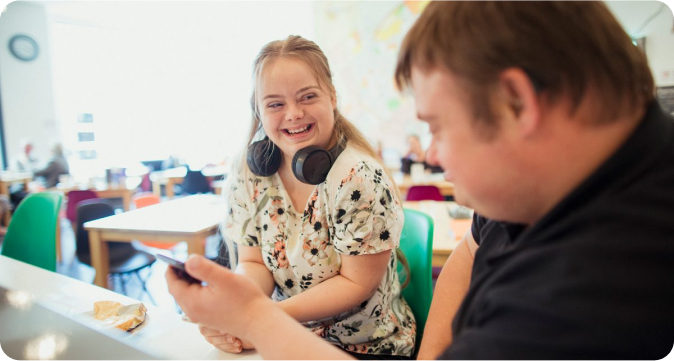 Contact Us
Have you received unexpected news following prenatal screening or simply need advice about your options?
Support through the Down Syndrome Queensland support service is available for any prospective parent, health care professional, community service, carer or family members supporting someone who has received unexpected news about their pregnancy.
If you are outside of Queensland, details of your local State or Territory Down syndrome association and the support they can provide is available here: Prenatal Services – Down Syndrome Australia.
Access Support