Communicating Results Resources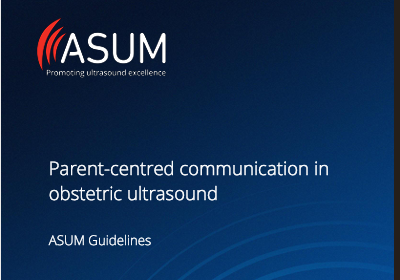 Communicating Results Resources
Australasian Society for Ultrasound in Medicine (ASUM)
Parent-Centred Communication in Obstetric Ultrasound.
View Guidelines
Communicating Results Resources
Australian Commission on Safety and Quality in Health Care
Systems to effectively communicate critical information and risks when they emerge or change are used to ensure safe patient care.
View Site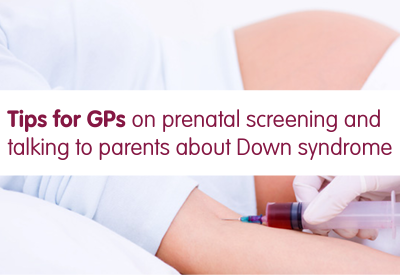 Communicating Results Resources
Tips for GPs on Prenatal Screening – Down Syndrome Australia
How to support parents to make an informed choice about prenatal screening by providing them with information.
View Tips
As a health care professional it's important to stay up to date.
Be updated when a new resource, video or research publication becomes available.