Online Learning - Prenatal Screening
We have a number of online learning opportunities to improve, update or refresh your  knowledge of prenatal screening which can be accessed for free below.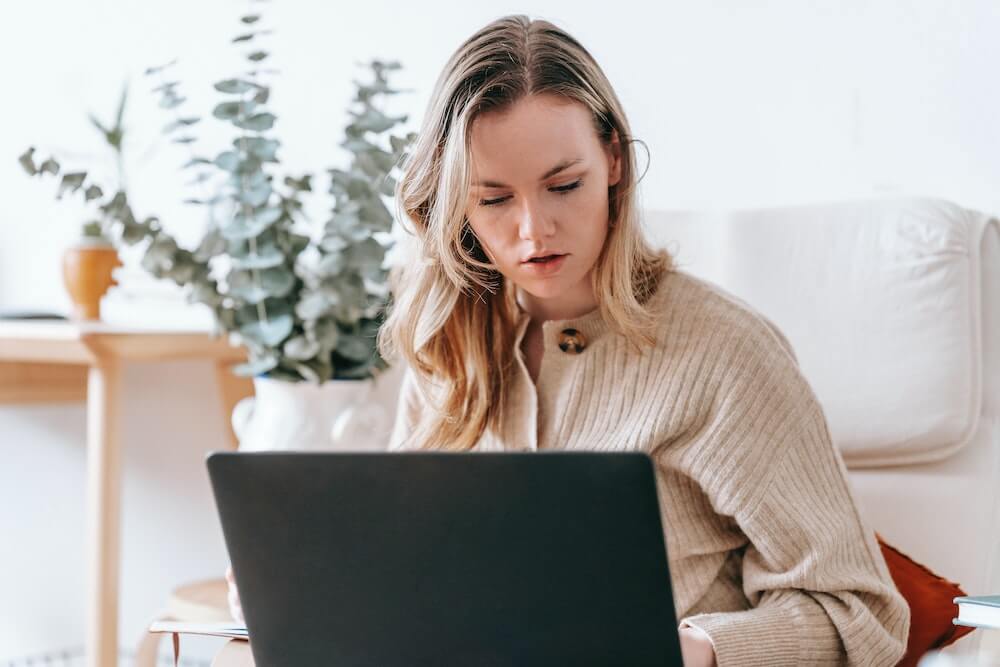 Online Learning - Prenatal Screening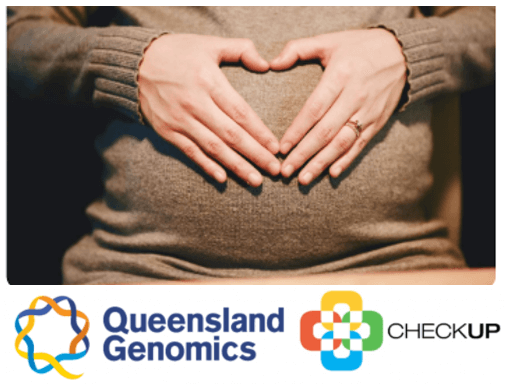 Online Learning - Prenatal Screening
Prenatal screening for the General Practicitioner
This eLearning resource is intended to provide information on prenatal screening to assist General Practitioners in providing patient-centred care for prospective parents during their pregnancy journey.
View e-learning module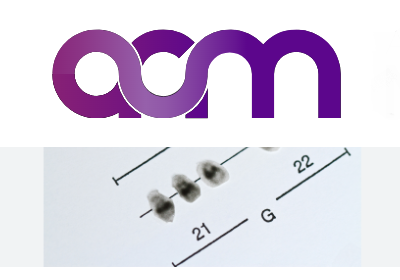 Online Learning - Prenatal Screening
ACM (Australian College of Midwives
A free eLearning module is available for midwives, but is also relevant for all healthcare professionals. This one-hour CPD module is endorsed through the Australian College of Midwives and provides information around informed consent, screening and diagnostic options, and effective communication in discussing unexpected results.
View eLearning Module
Contact Us
Have you received unexpected news following prenatal screening or simply need advice about your options?
Support through the Down Syndrome Queensland support service is available for any prospective parent, health care professional, community service, carer or family members supporting someone who has received unexpected news about their pregnancy.
Contact Us